ICONS OF MAGIC DINNER SHOW
Dinner served on FRIDAY & SATURDAY ONLY! at (6:00 pm) or  (8:30 pm) In The Legends Dining Room.
" You will be given food options at the time of check-out prior to ticket purchase".
SUNDAY BRUNCH TIMES are Available ONLY at 1:00 pm or 3:30 PM IN THE LEGENDS DINING ROOM.
"the icons of magic show IS also available without dinner" 
SHOWTIMES: 7:00 PM, EVERY Friday, & SATURDAY
DOORS OPEN at 6:00 PM FRIDAY & SATURDAY ONLY!
EVERY SUNDAY
Show Times are at
2:00 PM
EACH SHOW PERFORMANCES ARE 90 Minutes
SUNDAY ARRIVAL TIME IS 1:00 PM
ICONS OF MAGIC SHOWS OPEN ON AUGUST 19, 2022
GET YOUR TICKETS TODAY BEFORE THEY DISAPPEAR!
Click on the RED TICKET BUTTON TO THE RIGHT Of THIS page
TO PURCHASE YOUR TICKETS.
NO TICKETS ARE SOLD AT THE VENUE, ONLINE  ticket SALES ONLY!
DAVID FERRARI PRODUCTIONS BOX OFFICE: (407)-499-3939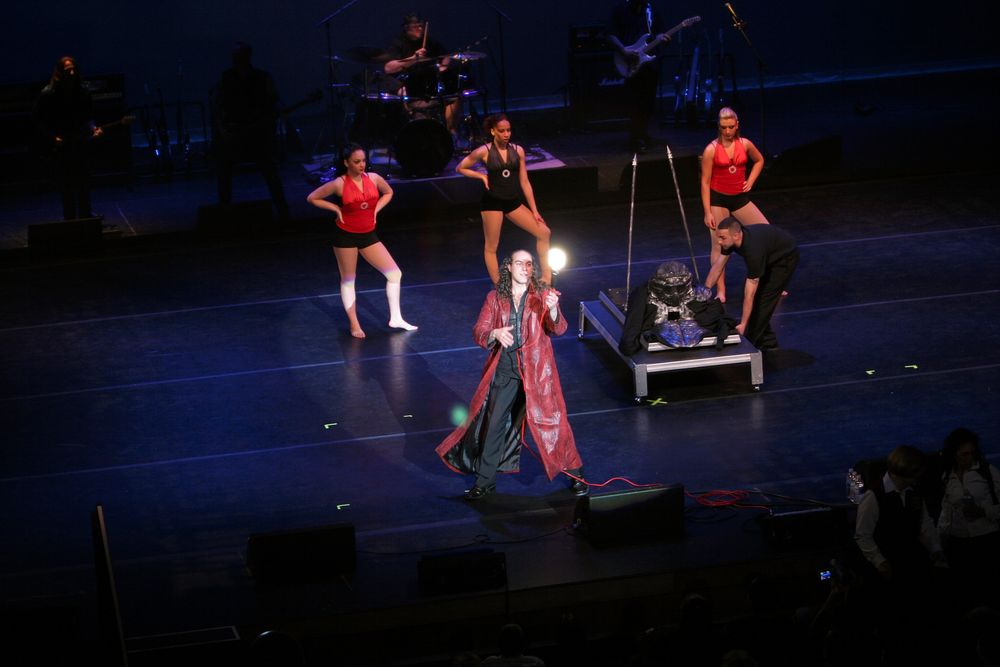 Icons of Magic Radio Commercial
Icons of Magic