Icons of Magic Show opens on DECEMBER 15, 2022 "Get Your Tickets Today!"
 Produced & directed by David Ferrari Productions
& Rock Star Presents 
 NEW VENUE CHANGE: WE ARE NO LONGER AT THE LEGENDS THEATRE: 
THE NEW VENUE IS THE DAVID FERRARI THEATRE, LOCATED INSIDE LARAYN HALL,
6464 INTERNATIONAL DRIVE ORLANDO, FLORIDA 32819
Email us at
info@iconsofmagic.com  
STARRING THE ROCK STAR OF MAGIC
"ILLUSIONIST, DAVID FERRARI"
& Co-Starring The Goddesses of Magic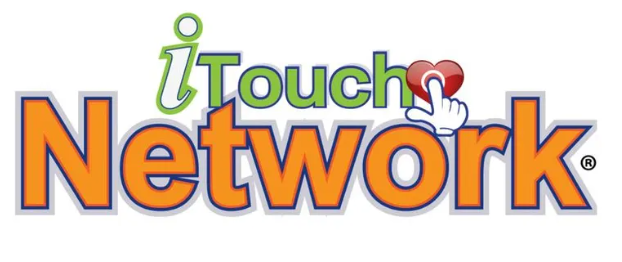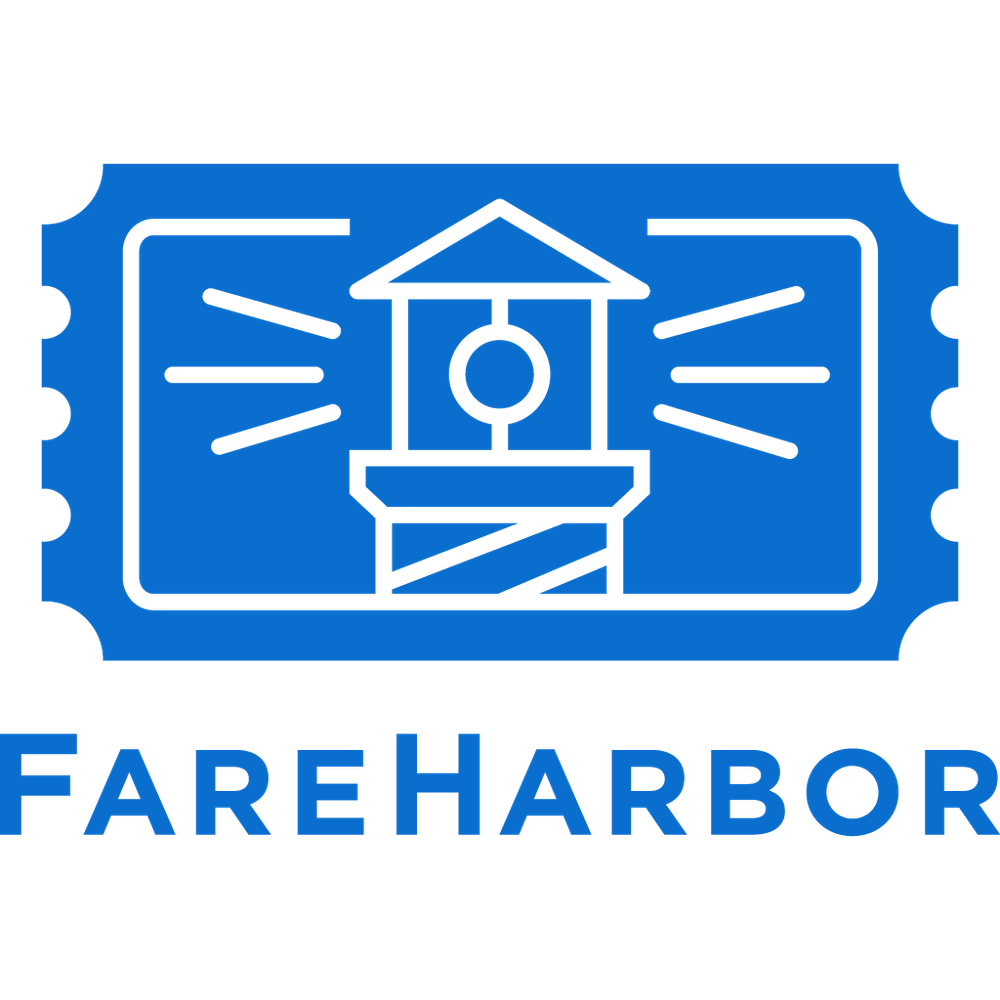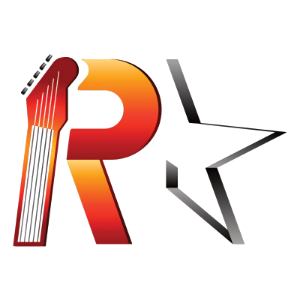 DAVID FERRARI PRODUCTIONS PRESENTS ICONS OF MAGIC
David Ferrari, Award-Winning Illusionist, Receipt of the Merlin Award for Magic Producer of the Year.
See Promo Reel Below.   The Merlin Award Presented by The International Magicians Society.
IMS Magic has over 57,000 members worldwide, the world's largest magic organization as recorded in the Guinness world records.
to learn more about the international magician's society visit: www.imsmagic.com