DAVID FERRARI, THE ROCK STAR OF MAGIC
Award-Winning- Illusionist David Ferrari "witness The impossible"
Experiencing Master Illusionist David Ferrari, "The Rock Star of Magic", is a total emotional immersion into a new era of magical artistry.  David has performed to sell-out audiences of all ages around the USA with his new Thrilling Fun Family Magic & Grand Illusion Shows called "Icons of Magic" Presently David Ferrari is the Executive Producer along with Investor Eric James. They are the business partners & the owners of the Largest Magic Dinner Theatre in Orlando Florida ' Experience the Amazing David Ferrari's Icons of Magic Fun Family Magic Show for all ages. David Ferrari, the receipt of the Merlin Award for Magic Producer of the year for combining his original Magic & music concerts that have been his trademark. David's Close-up Magic & Grand Illusion shows are futuristic, new & thrilling for today's modern audiences of all ages.  David was influenced by magic at the early age of 5 by many famous magicians including Houdini, Doug Henning, Siegfried & Roy, Mark Wilson and by Illusionist David Copperfield. As a Protege of Illusionist, Criss Angel David has also been inspired by musical artists such as Prince, Michael Jackson, and by the theatrics of the rock band Kiss.  David Ferrari has been performing his magic professionally for 30 years throughout the country and is considered a Marque Illusionist. 
The ICONS OF MAGIC DINNER SHOW, "FOX T.V. " INTERVIEW
THE ICONS OF MAGIC SHOW IS ORLANDO's ONLY ILLUSION SHOW SPECTACULAR WITH FINE DINNING!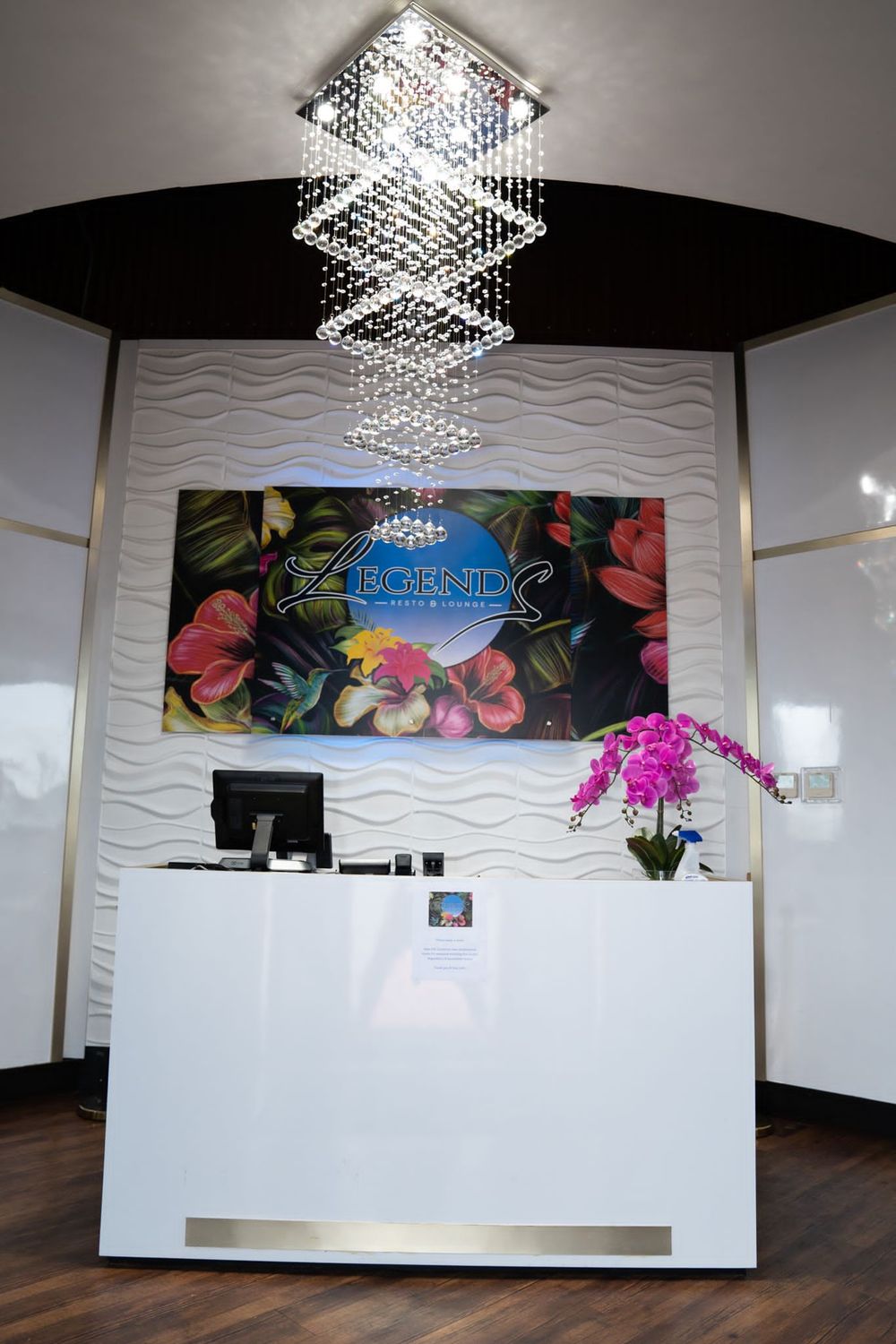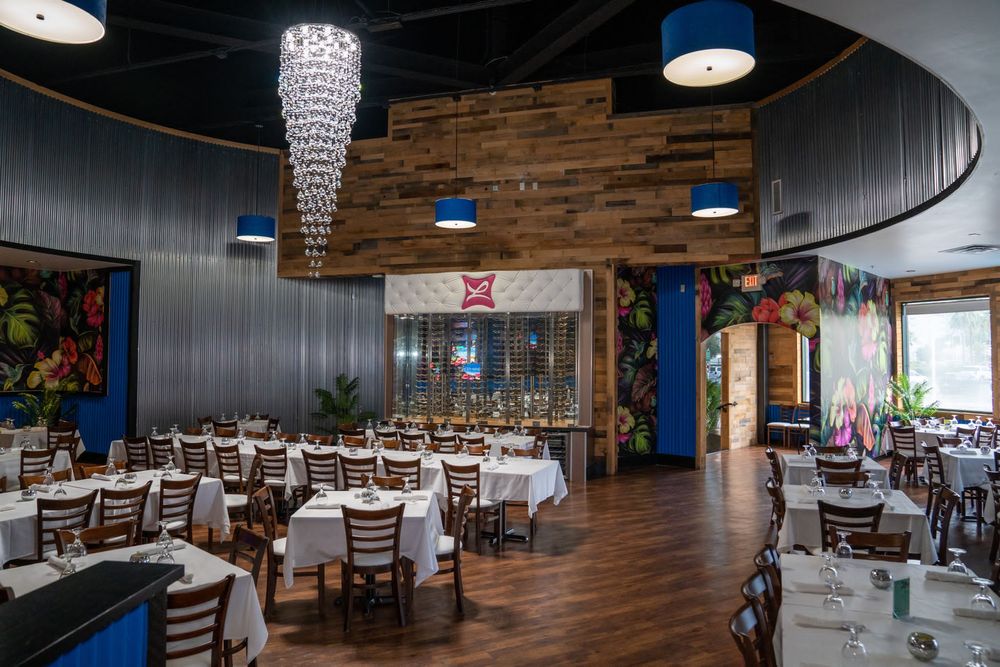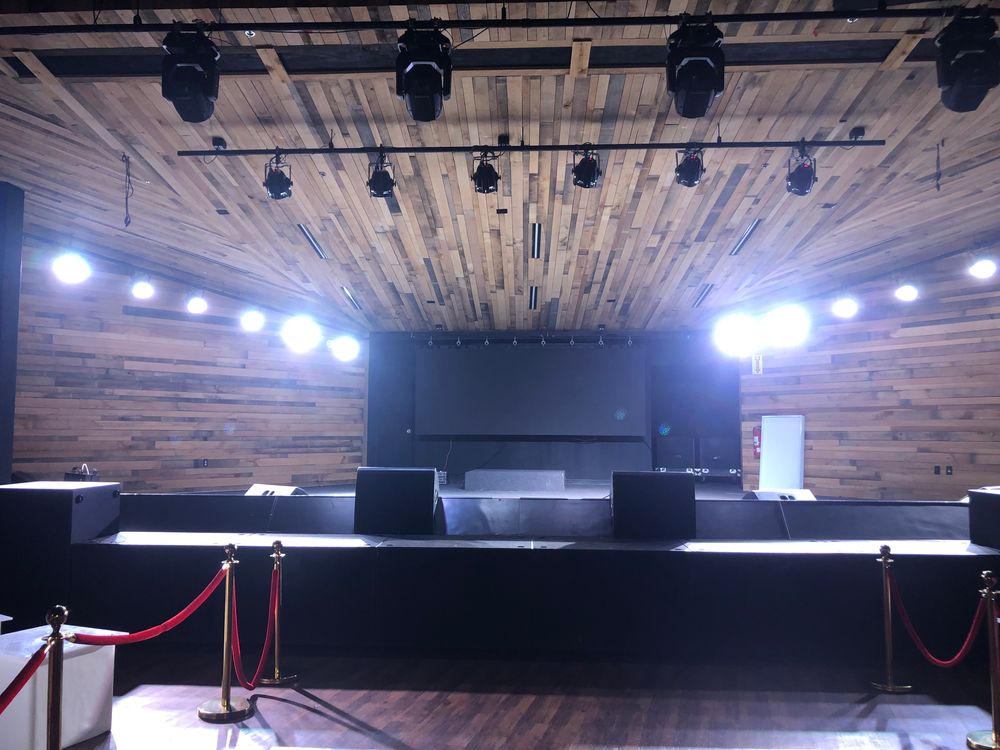 THE LEGENDS FINE CUISINE FOODS at THE ICONS OF MAGIC DINNING EXPERIENCE!
SEE DINNING TIMES UPON CHECK OUT !